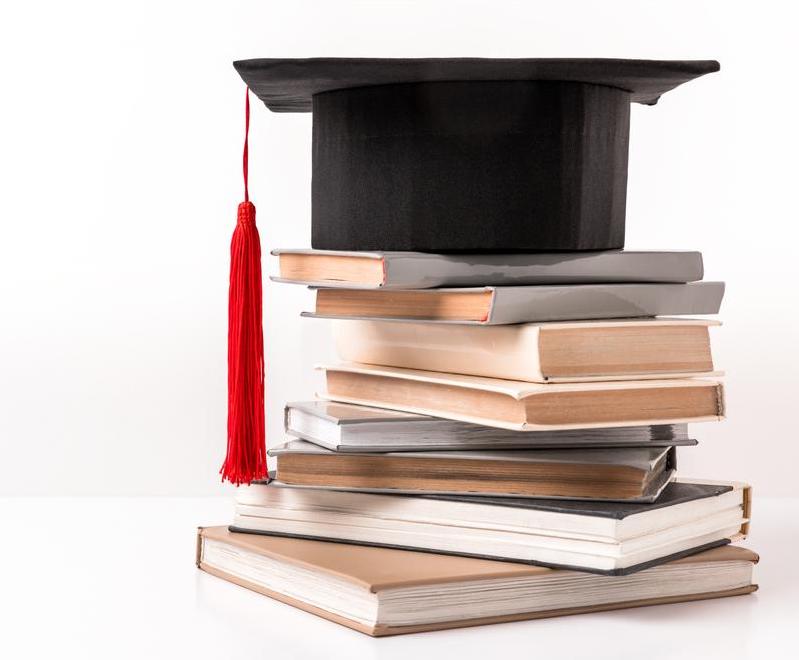 The Commission on Dental Accreditation (CODA) is the entity that accredits all dental and dental hygiene schools in the U.S. In 2015, they adopted dental therapy education standards. These standards ensure quality and consistency in dental therapy training, while also promoting health equity. As more states authorize dental therapy, many are adopting a CODA-accredited program as the education requirement to practice. Unfortunately, however, others are enacting additional education requirements that can limit access and increase the cost of becoming a dental therapist. Although seemingly well-intentioned, these added rules exacerbate existing oral health inequities.
While CODA requires a minimum of three academic years of training and sets competency requirements, it leaves a number of decisions about dental therapy education to states. For example, some states require dental therapists to hold unnecessary advanced degrees. Others mandate they also become trained as dental hygienists. When states impose unnecessary statutory requirements, they tie the hands of educators, employers and dental therapy students to decide what makes the most sense for them.
Extra requirements harm the mission to expand oral health equity. Here's why that's the case:
Adding degree requirements delays care in communities and limits student access: CODA requires dental therapy programs be a minimum of "three full-time academic years." But some states require longer periods of training, mandating that dental therapists get a bachelor's and/or master's degree. This harms health equity because it delays equipping drastically underserved communities with dental professionals ready to work.

This added burden also harms students coming from economically challenging backgrounds. It increases the cost they would have to invest in their education, often well past the evidence-based requirement. Mandating master's degrees also restrict where dental therapy programs can be offered, as community colleges and technical schools are often not eligible to award them. Requiring bachelor's and master's degrees prior to practicing dental therapy limits attainment of this degree to programs in higher-income schools.
Dental hygiene pre-requisites: To become a dental hygienist, CODA requires a minimum of two academic years of training. When states require dental therapists to layer on this qualification, it prolongs their education and costs them more. Dental hygienists can and do make great dental therapists. But they are separate professions with separate focus areas. And, a dental hygiene degree isn't necessary to be a skilled dental therapist. CODA does recommend dental hygienists be given "advanced standing" in dental therapy programs, allowing them to complete the program in less time.

Some employers may prefer to hire dually-trained hygienist/therapists and some students may wish to pursue both degrees. But these decisions are best left up to the employers and students themselves, not added to statute.
In a
reflection piece
following legislative efforts to authorize dental therapists in Oregon, State Senator Laurie Monnes Anderson said, "We must ensure that the approved programs for educating dental therapists are accessible and high quality … using the standards set by the Commission on Dental Accreditation."
Accessible
is an important word here. In fact, it's so valuable that experts came together to emphasize it in template state legislation known as the
National Model Act for Licensing or Certification of Dental Therapists
. It outlines how dental therapy policies can be drafted to open pathways for underrepresented and underserved people. Under CODA guidelines, dental therapy can create opportunities for individuals from communities burdened with oral health inequities to efficiently and cost-effectively become the providers their communities need.
Diverse representation in the dental workforce is important to delivering culturally-responsive care. Both of these factors are key components of working towards health equity. Adhering to CODA standards in dental therapy education requirements allows communities to be more responsive to their oral health needs.