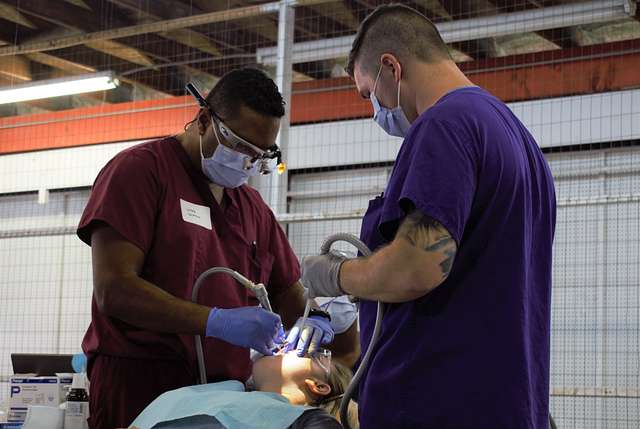 While serving as dental director for the Cincinnati Health Department, I led a nonprofit dental clinic that was among the largest in the nation to serve people facing homelessness, many of whom were U.S. veterans, like myself.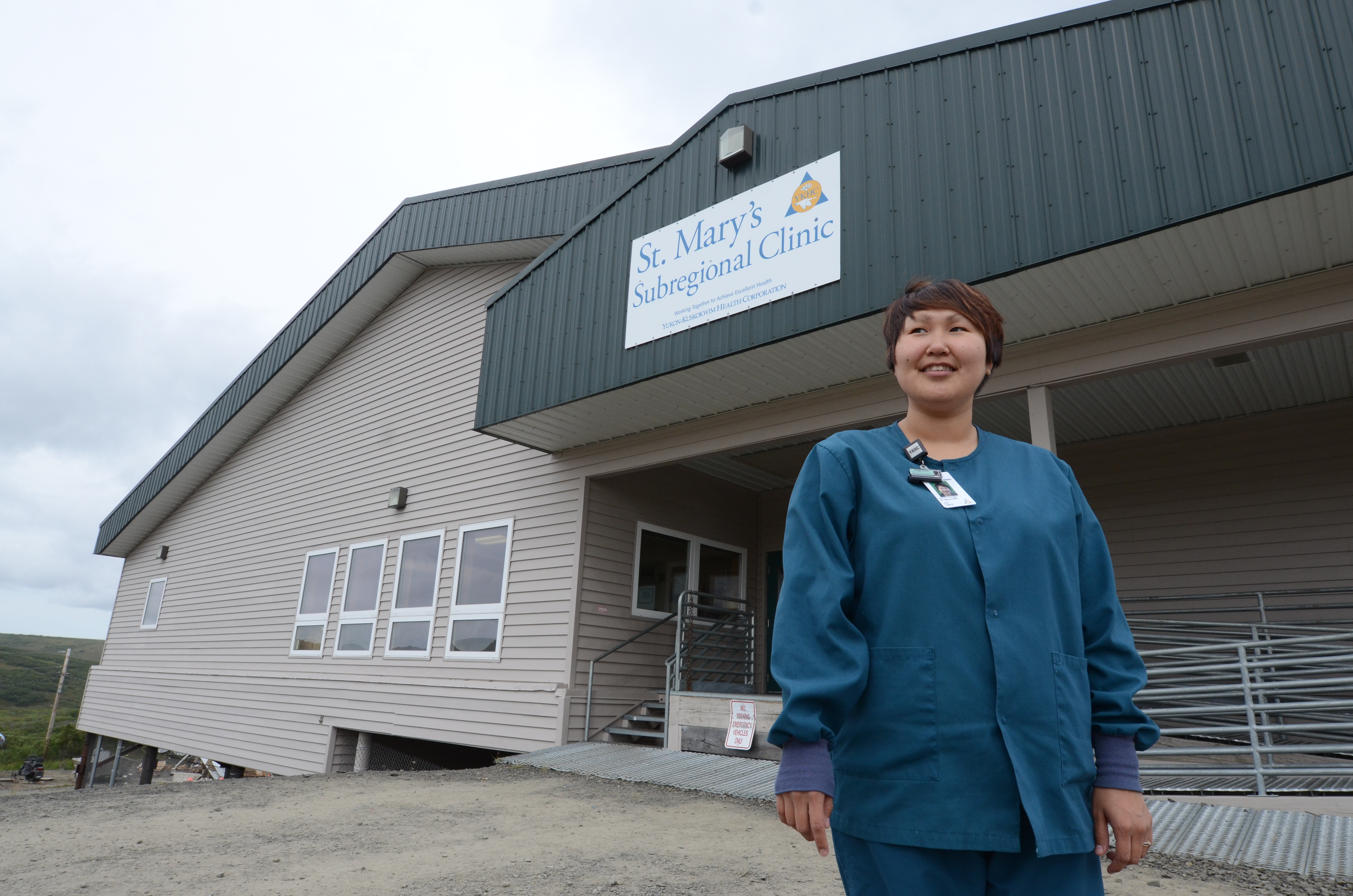 As the COVID-19 pandemic exposed, racial disparities and inequities in our health system run deep. When it comes to dental health, people of color and those with low incomes face the steepest hurdles to getting care.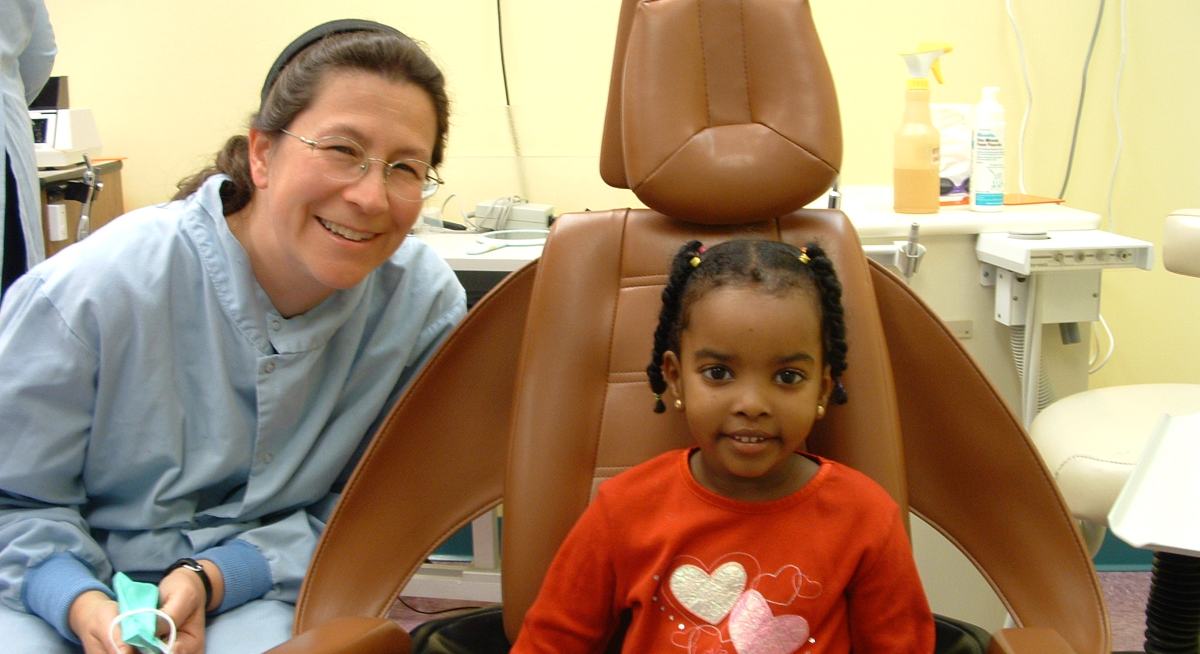 Federal and state leaders are increasingly recognizing dental therapy as a cost-effective solution to expand access to oral health care. In 2020, the first dental therapy program was accredited by the Commission on Dental Accreditation (CODA) of the American Dental...