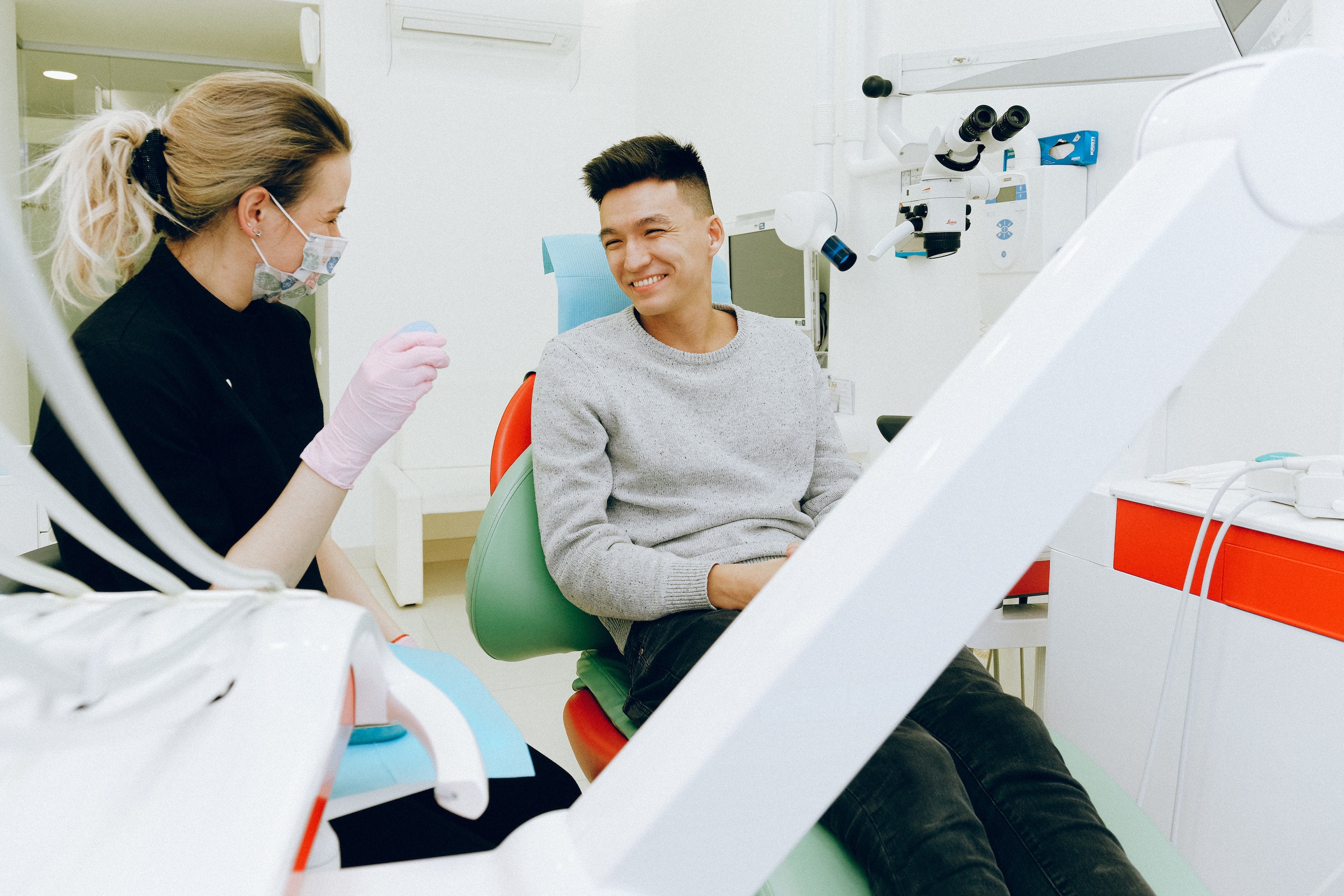 In recent years, the dental health community has made impressive strides to innovate services to meet the needs of underserved communities. Dental therapists, oral health clinicians who provide routine care like exams and fillings, are a growing hot topic in this area. To kick off the New Year, here is a refresher on what the data show about how dental therapists are improving the quality of oral health care for communities most in need.
Research is clear that dental therapists are increasing access to quality services. Minnesota's experience offers one success story. For example, after the state authorized dental therapists, about one-third of dental patients in a set of evaluated clinics experienced a reduction in wait times. There was a more pronounced impact in rural areas. Other evidence on the impact of Minnesota's dental therapy policy suggests authorizing these providers is associated with improved access to care among underserved populations. In addition, dental therapists in the state take the same licensing exam as dentists for the areas of scope overlap. Examiners don't know whether they're reviewing the work of a dental therapy or dental student.
The history of dental care in the U.S. has allowed far too many oral health disparities to continue. This is concerning because, when communities are asked, dental health care is often stated as a top priority. Dental therapy policy was intentionally drafted to close this gap, centering the evolving needs of underrepresented communities. For example, a notable innovation of dental therapists is the flexibility of where they can practice, thanks to off-site dentist supervision clauses often written into state dental therapy policy. Such rules allow dental therapists to better meet people where they are in their communities. Innovative applications continue to be seen in clinics or at school, nursing homes, and other places.
Dental therapists have also brought major benefits to people across Alaska. In a comprehensive review of dental therapists providing care to Alaska Native communities in the Yukon-Kuskokwim Delta, researcher Dr. Donald L. Chi stated, "Dental therapists have contributed substantially to the delivery of dental services in Alaska Native communities and suggest that dental therapy practice is a potential solution to address dental provider shortages in the United States." Dr. Chi's research showed that in communities with dental therapists, fewer people were having teeth extracted due to decay, more people were receiving preventive care, and fewer children were developing cavities. Community members expressed high satisfaction with the quality of care they've been offered and noted having greater knowledge about the importance of oral health after seeing these providers.
Currently, dental therapists are authorized to work in at least some settings in 13 states and over a dozen more have recently considered legislation. Thanks to dental therapy innovations, more families and communities have growing access to comprehensive, representative and quality dental care experiences. There is still plenty of opportunity to ensure those who face the highest burden of inadequate dental treatment have access to a dental team. But evolving evidence on the enhanced quality dental therapists bring show that this workforce policy solution is worth the investment.
Photo credit: Anna Shvets via Pexels