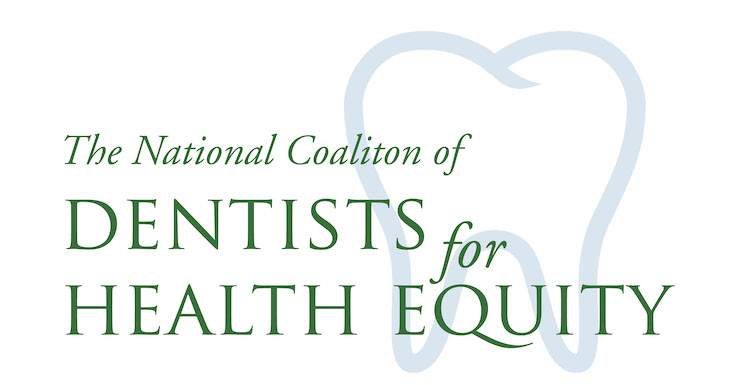 National Coalition of Dentists for Health Equity (DHE) officially launched in September of 2019 to advance comprehensive health equity with a specific focus on assuring oral health equity and increasing access to care through evidence-based practices in the U.S. like dental therapy.
Mission
To unite dentists in support of evidence-based, high quality and cost-effective oral health services including disease prevention and treatment and care delivery models. The coalition promotes evidence-based prevention, treatment and delivery care models and acts as a convener of dentists.
Membership
The coalition was founded by and is comprised of prominent dentists from across the country with extensive backgrounds in private practice, public health, dental education, administration and research. Please contact a current member or chairperson to learn more about membership.
Support of Dental Therapy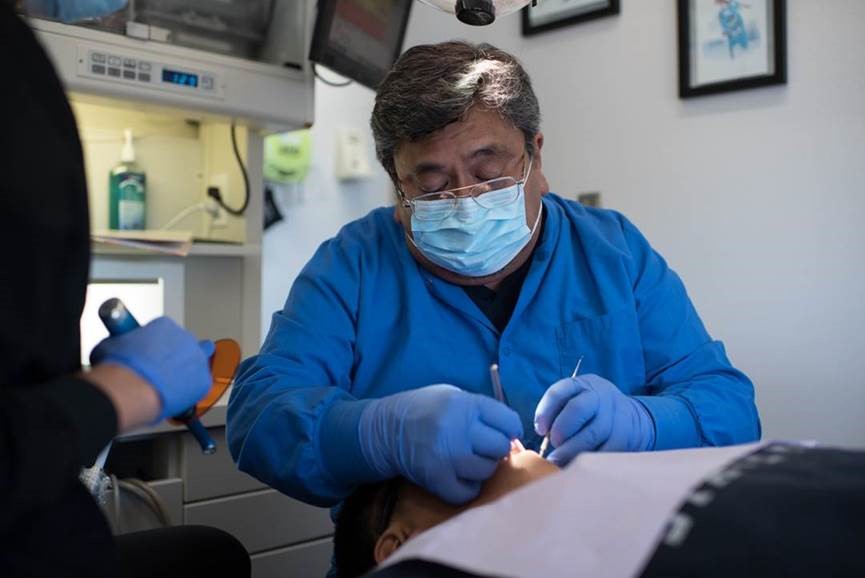 In alignment with DHE's predominant goal and mission and in response to research and evidence, the coalition supports the utilization of dental therapy as a means of increasing access to dental care, expanding dental education opportunities and diversifying the dental profession.
DHE joins Community Catalyst and the National Indian Health Board Tribal Oral Health Initiative as a Co-Sponsor of the National Partnership for Dental Therapy, a partnership dedicated to elevating the visibility and broad, multi-sectorial support for dental therapy.
Learn more
Health Equity Position Statement
Dental Therapy Position Statement